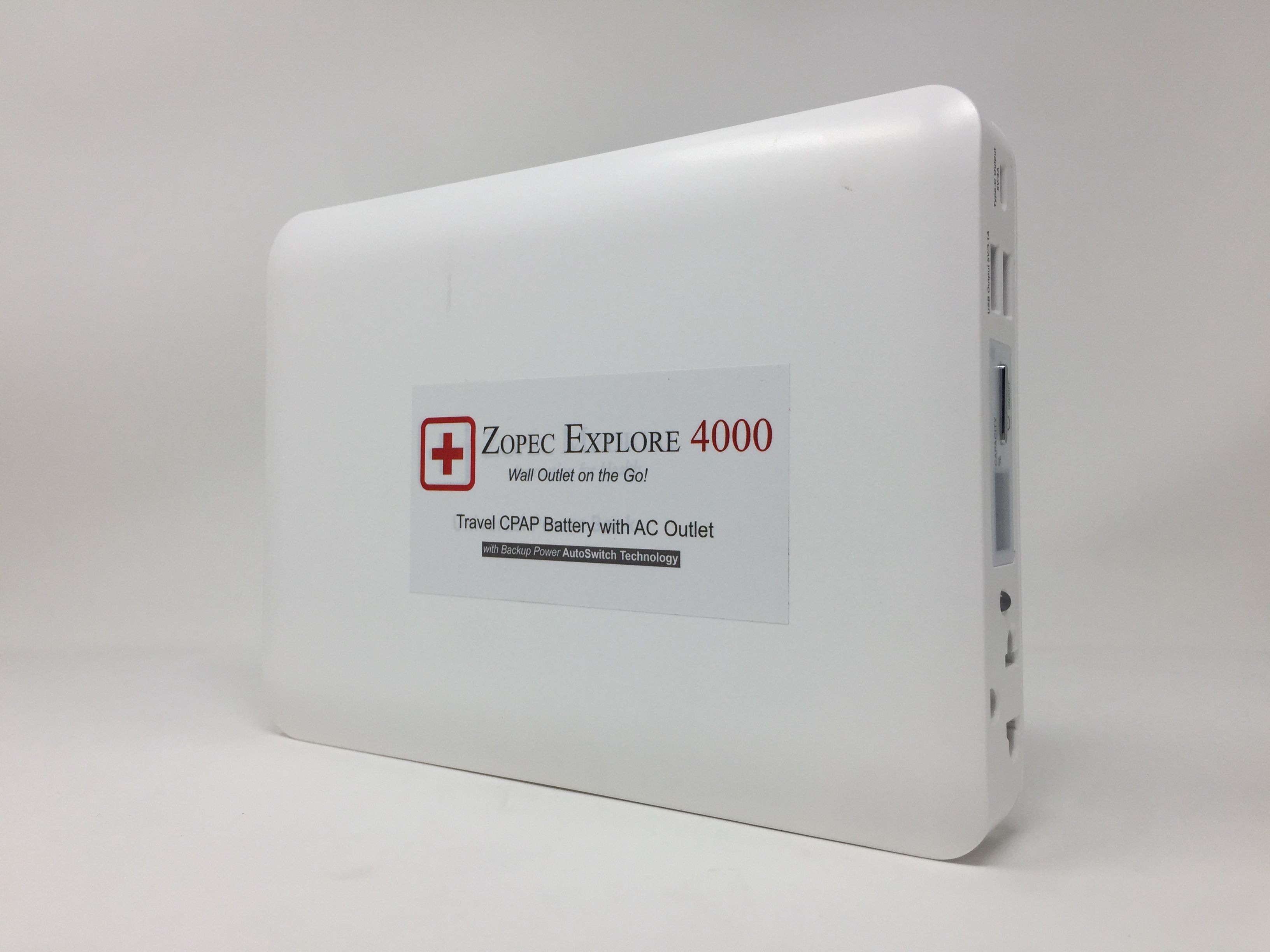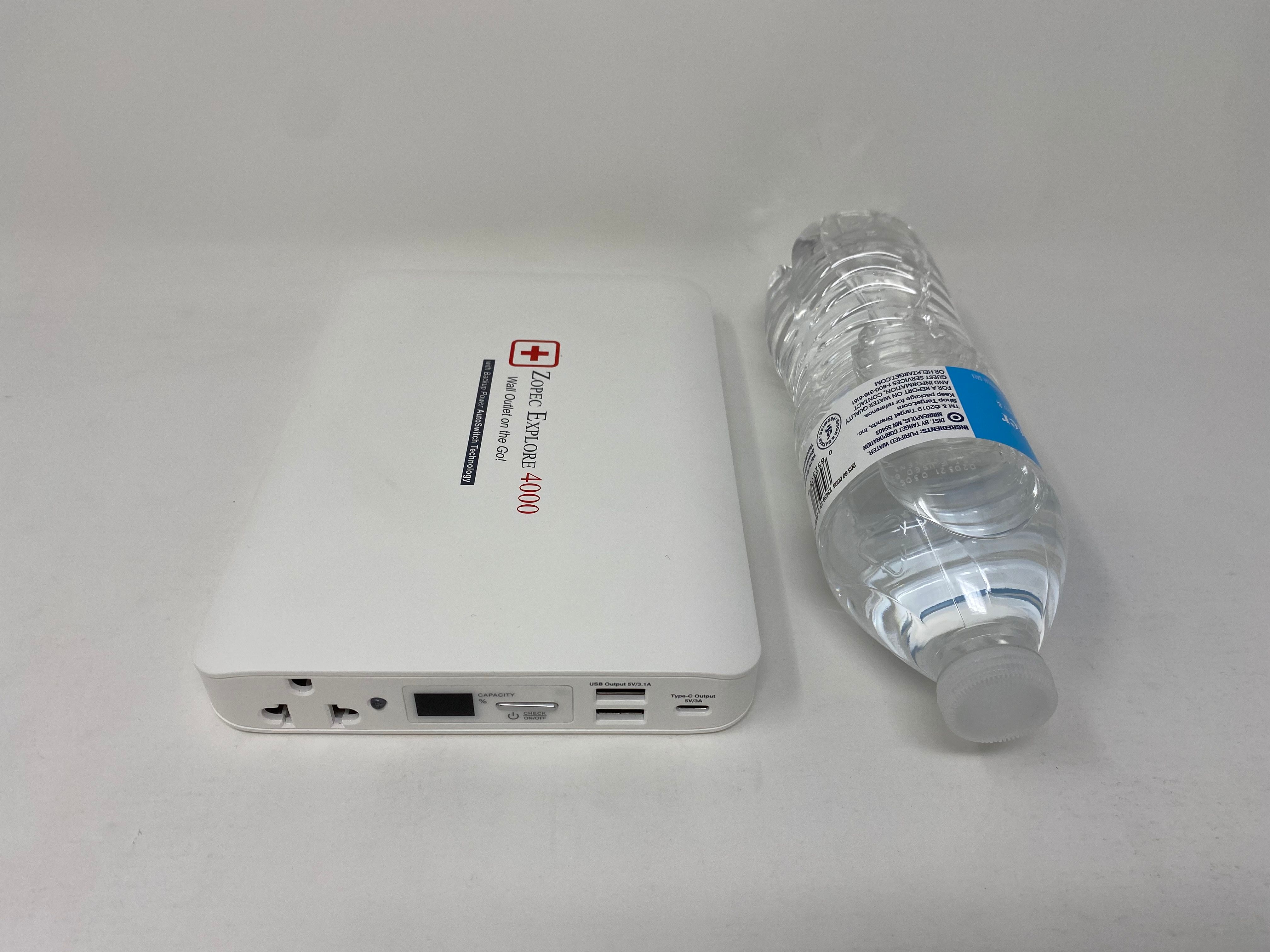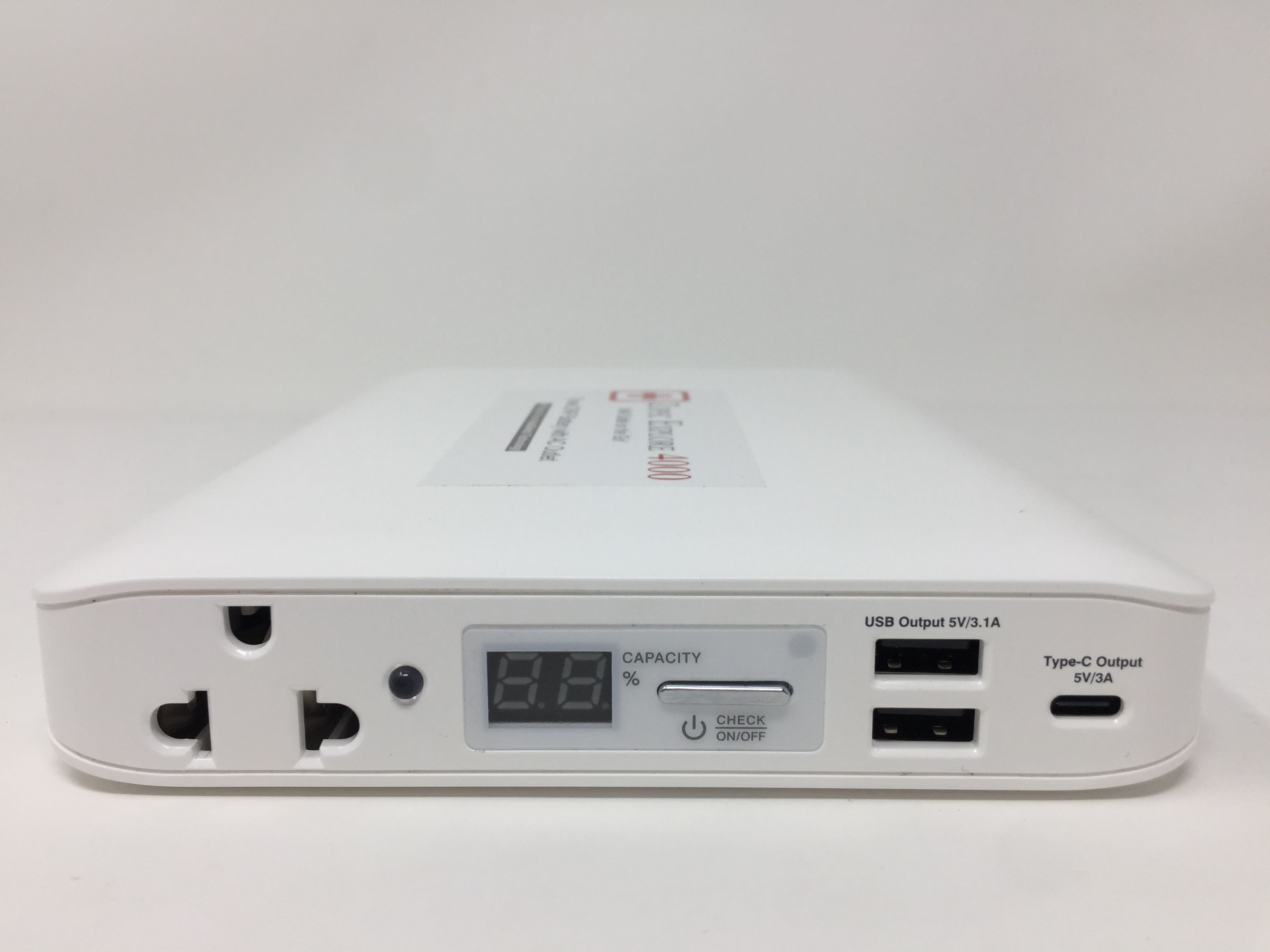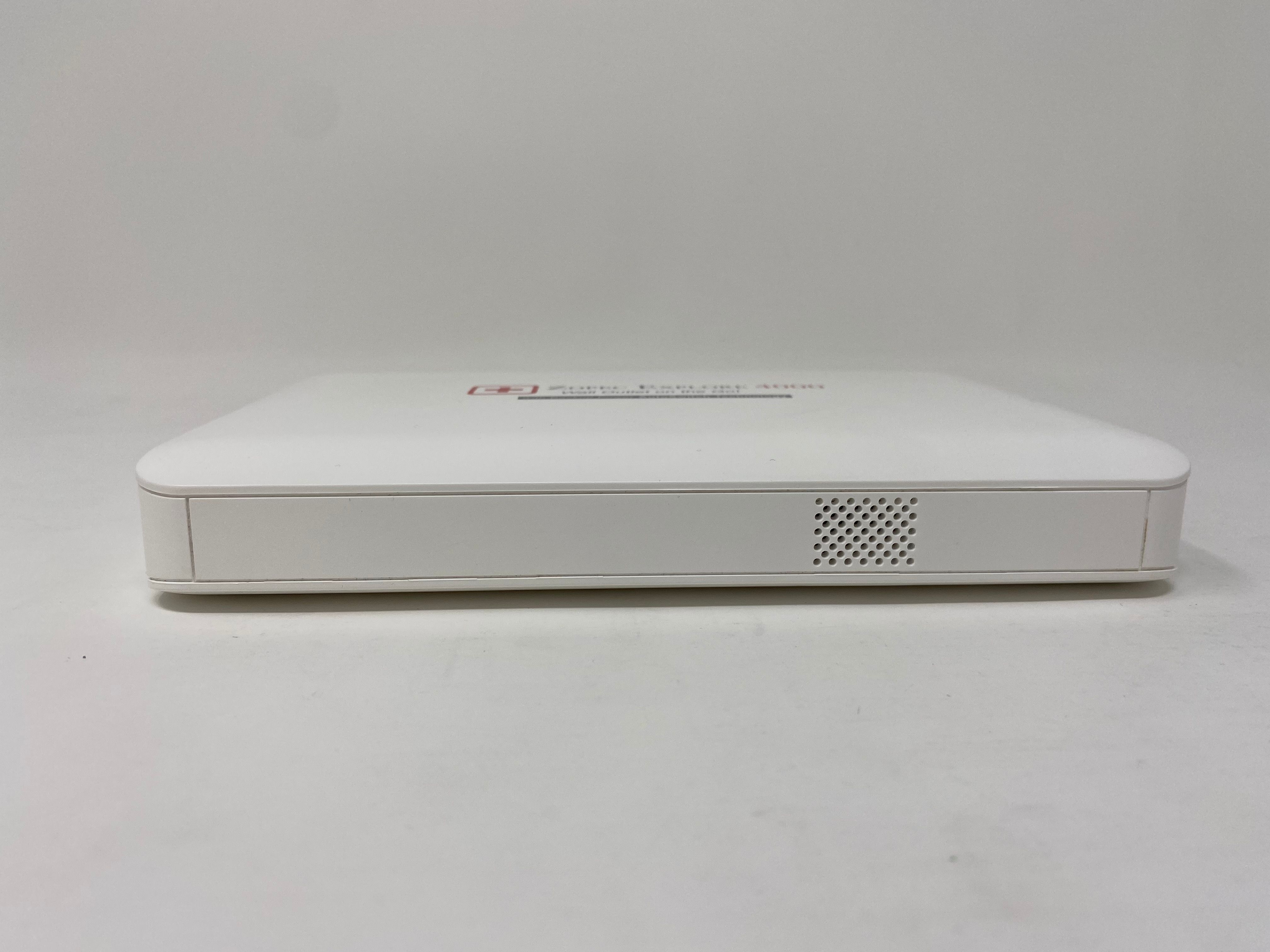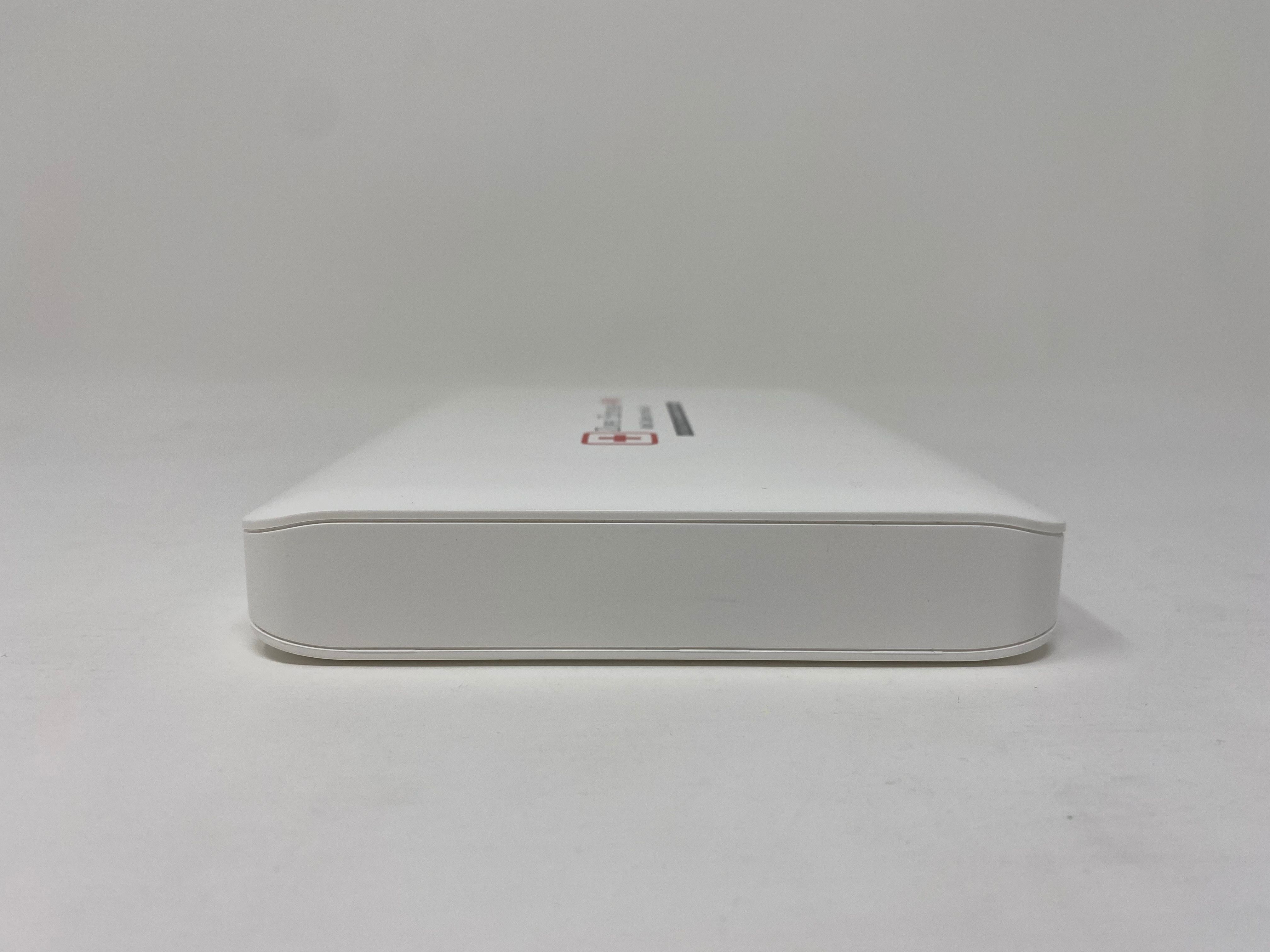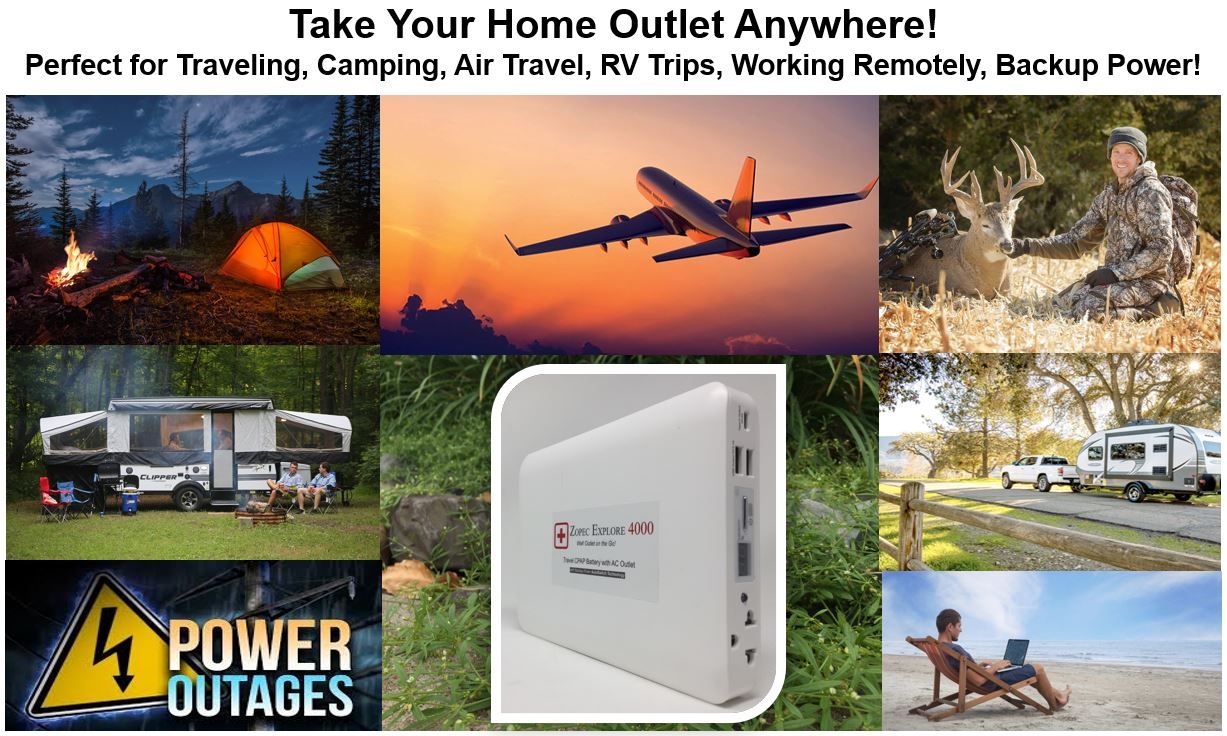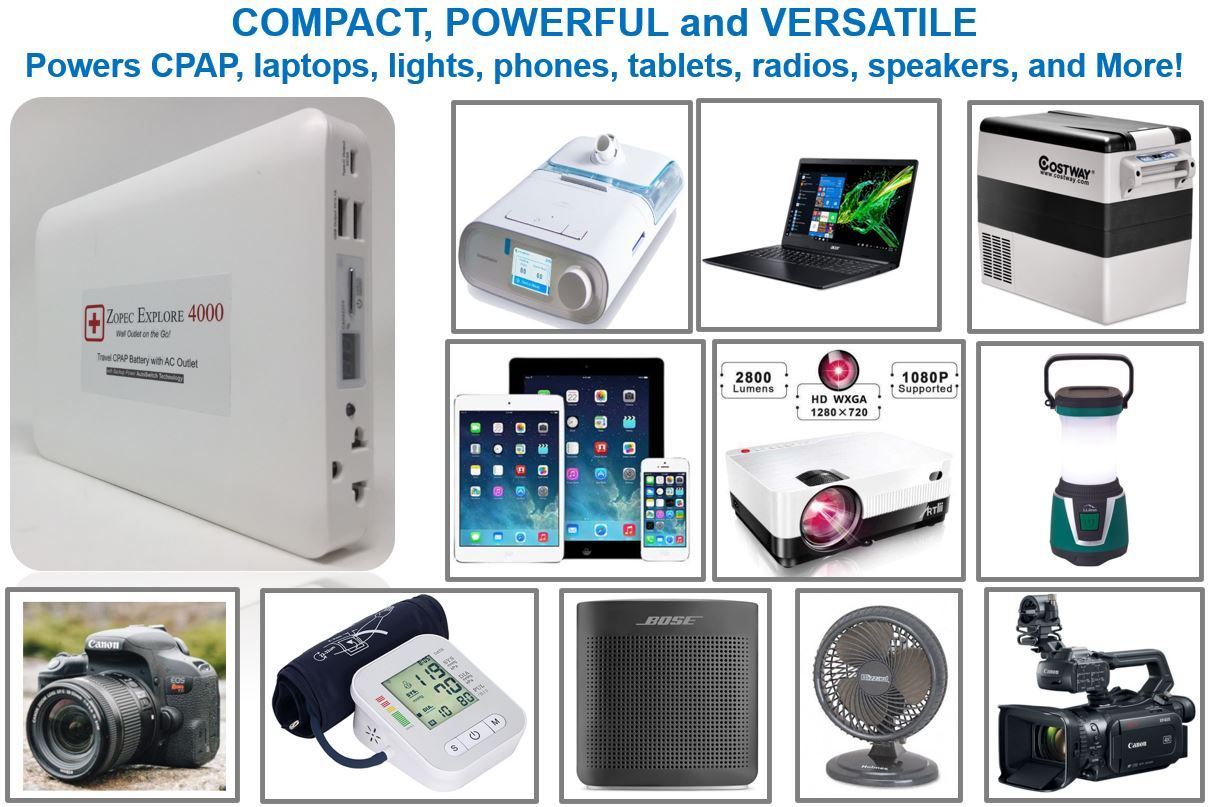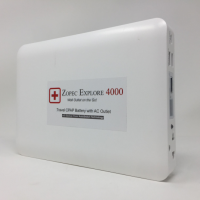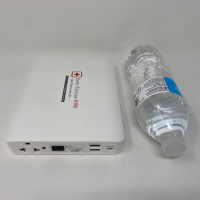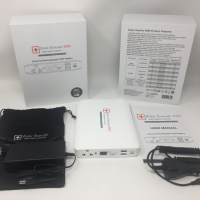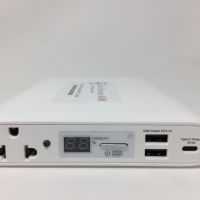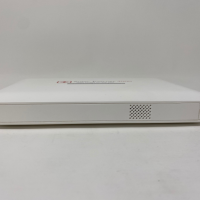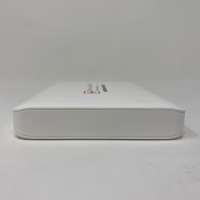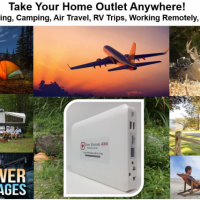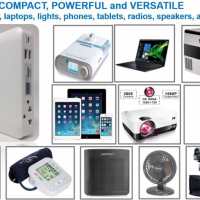 Zopec EXPLORE 4000 Universal CPAP and BiPap UPS Battery Photos
---
2021 PORTABLE MODEL: 214000CFAST 45W CAR CHARGER INCLUDEDLIGHTEST AND MOST COMPACT for the CAPACITY: The world's smallest...
Details & Specs for Zopec EXPLORE 4000 Universal CPAP and BiPap UPS Battery Photos
2021 PORTABLE MODEL: 214000C
FAST 45W CAR CHARGER INCLUDED
LIGHTEST AND MOST COMPACT for the CAPACITY: The world's smallest portable CPAP battery pack to include 110V AC outlet with 40,000 mAh. Weight: 2.0 lb. Dimensions: 7.75" x 5.5" x 1.0".
SIMPLY THE BEST: Most reliable and dependable CPAP battery with great pricing. Designed for medical device backup power. Perfect for traveling, camping or backup power.
WORKS WITH ALL CPAP MACHINES LIKE YOUR WALL OUTLET AT HOME: Just plug in and sleep like home! So simple to use. No need to be an electrical engineer to figure out which battery will work with your machine!
ULTRA POWERFUL and LONG RUN TIMES: 1.5 - 2 nights or 12 - 16 hours. (NOTE: Use battery to power CPAP unit only. All CPAP batteries will lose 70% – 80% run time if heated humidifier and heated hose were used. See images for Run Time Chart with various machine brands and settings.)
PERFECT VACATION and CAMPING COMPANION: This powerful battery will also power any standard electronic device including Stereos, Lights, Laptops, Phones, XBox, Movie Projectors ... etc.
OTHER GREAT FEATURES: Digital Display on Battery Life. Sleek and Modern look. Ultra-Fast Charging technology. CE Certified. Nice protective pouch included.
SPECIFICATIONS: One 110V Universal Outlets. 40,000 mAh, 120 Wh.
FAA/TSA COMPLIANT for AIR TRAVEL: Zopec EXPLORE 4000 capacity is 120 Wh. Carry-On Bag only. Cannot be in checked-in luggage. Quantity limit is 2.
1 Year Manufacturer Warranty.
HAVE OPTIONS FOR SOLAR PANEL CHARGING! (Separate purchase)
NOTE: CPAP Battery is a FSA and HSA Eligible Item
BATTERY RENTAL OPTIONS AVAILABLE AS WELL!
Renting for $90/wk* or $15/day*.
*We require a damage deposit of $574.95 until the battery is returned to us in the form of a credit card
| | |
| --- | --- |
| Dimensions | 7.75" x 5.5" x 1.0 |
| Weight | 2.0 |
Documents & Videos for the Zopec EXPLORE 4000 Universal CPAP and BiPap UPS Battery Photos